---
Bambo Nature XL Diaper
16-30 kg
Very soft! Due to our textile-like back and top sheet, the diaper feels extra soft to the baby's skin.
Flexible sidepanels with stretch for easy fit.
Super absorbent and a top-dry system that ensures a fast absorption and dry surface.
Perfect body fit enhancing the child's freedom of movement.
Thin and breathable! Thinner than ever, and the textile-like back sheet ensures that the baby's skin can breathe. 
Bambo Nature is available in 6 sizes to suit all ages from birth until your child is fully toilet trained and no longer needs a diaper.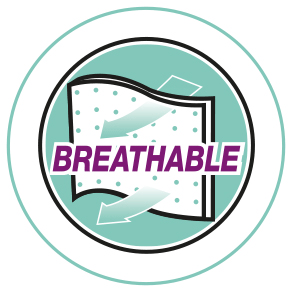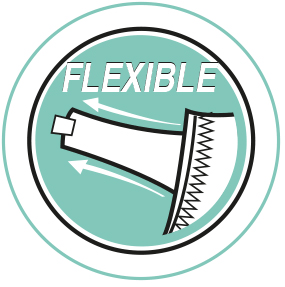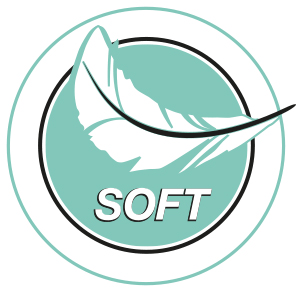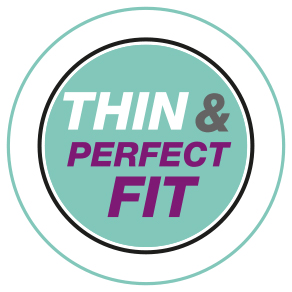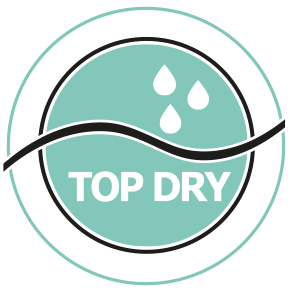 22 per Pack